Outside of a dog, a book is man's best friend. Inside of a dog, it's too dark to read. ~Groucho Marx
Not a reader but want to give it a shot?
Then this is for you.
Let's get into not one, but FIVE tips for giving reading a fair shake.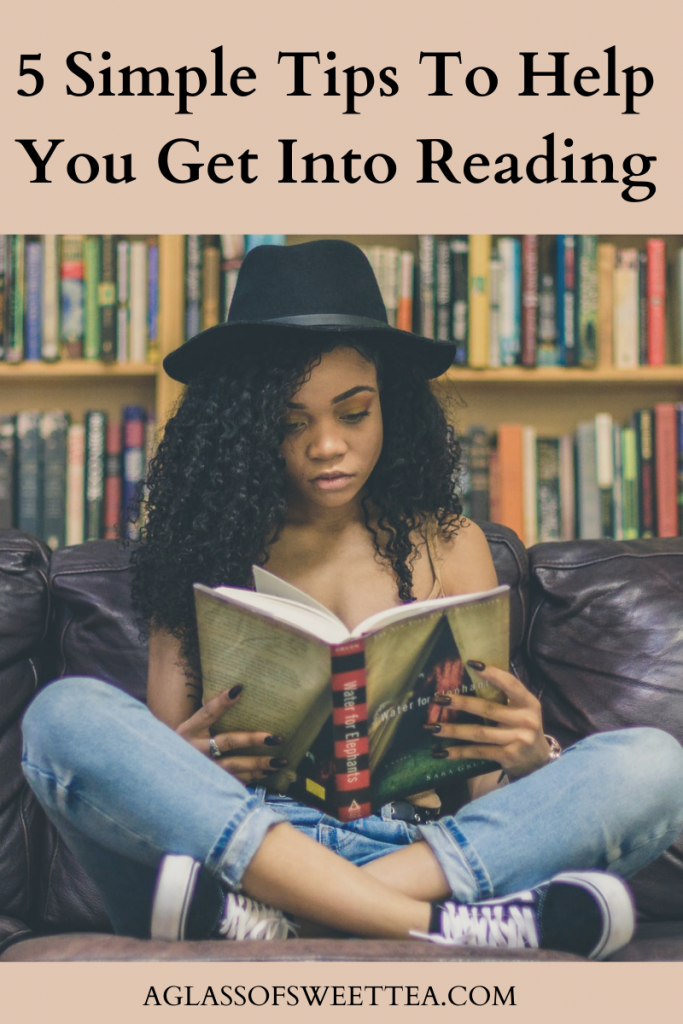 Tip #1: Keep An Open Mind
You and reading may not have had the best relationship in the past and that's ok. What matters now is that you're wanting to give it a shot.
Continue reading

"5 Simple Tips To Help You Get Into Reading"