I'm always on the lookout for quality TV shows that feel new, and fresh.
They aren't always easy to find but here are 3 that I've lucked out with lately.
MindHunter
2019 | Crime Thriller | 2 Seasons
If you enjoy criminal profiling, criminal psychology, or the tv show Criminal Minds: this one's for you.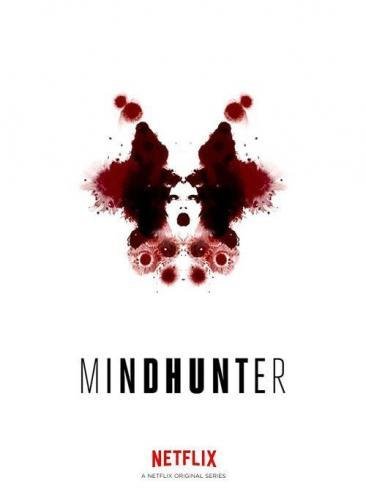 Season 1 takes place in the 1970's.
We follow Detective Holden Ford who works in the FBI's Behavioral Science Unit.
Ford has a hunch: serial killers are fundamentally different than the Average Joe who commits the one-off murder.
In order to better understand serial killers, he interviews them. He asks questions about their lives, thoughts, and motivations, to assist in developing criminal profiles, solve ongoing cases, and prevent future crime.
Heads up: Affiliate links ahead, which means I could earn a small fee if you make a purchase using one of these links.
Interesting Fact: This show is based on the book: Mindhunter: Inside the FBI's Elite Serial Crime Unit
Sex Education
2019 | Comedy/Drama | 1 Season (Season 2 confirmed)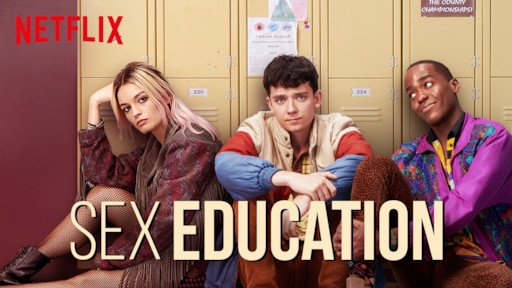 Are high schoolers having sex? Some are.
Are they battling other issues too? No doubt.
Sex Education unflinchingly tackles issues such as: acceptance, sexuality, difference, abortion, family and its dynamics, and abandonment, giving you a glimpse into the inner lives of teens.
These characters are ones to root for!
Ok, I admit it: I was on the fence about this one as I have ZERO interest in teenage sexuality.
But you know what drew me in? Asa Butterfield. He was fantastic in Ender's Game.
I saw his picture on one of the promo images and though skeptical, I told myself that I'd watch 20 minutes of Episode 1, and abandon ship if I couldn't get on with it.
Needless to say that it hooked me, and I ended up loving it so hard!
Stranger Things
2019 | Sci-Fi | 3 Seasons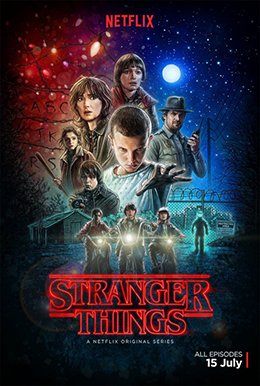 If you love: Speilberg films, positive childhood friend groups, youthful sleuthing, or small towns with big cover-ups, this might be for you.
Set in the early 80's – a group of pre-teen friends discover that things in their small town Hawkins, Indiana are not what they seem, when a member of their group disappears without a trace.
As the boys, the town Sheriff, and missing Will Byers' mother search for him, big secrets are discovered: TOP secrets.
The clan must figure out how to save Will, and prevent their town from being overtaken by mysterious forces.
The Wrap Up
Well, guys, there you have it, the shows I've been watching and loving lately.
Have you watched any of these? What did you think?
Do you plan to give any of these a shot? Which one(s)?
Also, let me know which shows you've been loving lately.
All the Best,
~Ash