I bet ya can't guess whodunit. Or can you?
Unless you've been hiding under a rock, you've heard of Agatha Christie. Fun Fact: She's one of the best-selling authors of all time. And she wrote over 70 novels, during her lifetime, all of which are still in print.
Murder on the Orient Express was my introduction to her works.
I'm hella late, I know. But I am here now. 😛
Now, shall we get into the synopsis? Spoiler-free, of course.
Heads up: Affiliate links ahead, which means I could earn a small fee if you make a purchase using one of these links.
Synopsis
The Orient Express is en route to London when a passenger is found stabbed to death inside his cabin. By chance, world renown detective, Hercule Poirot, is aboard. We follow Poirot's investigation as he searches for clues, collects his evidence, and ultimately learns the killer's identity.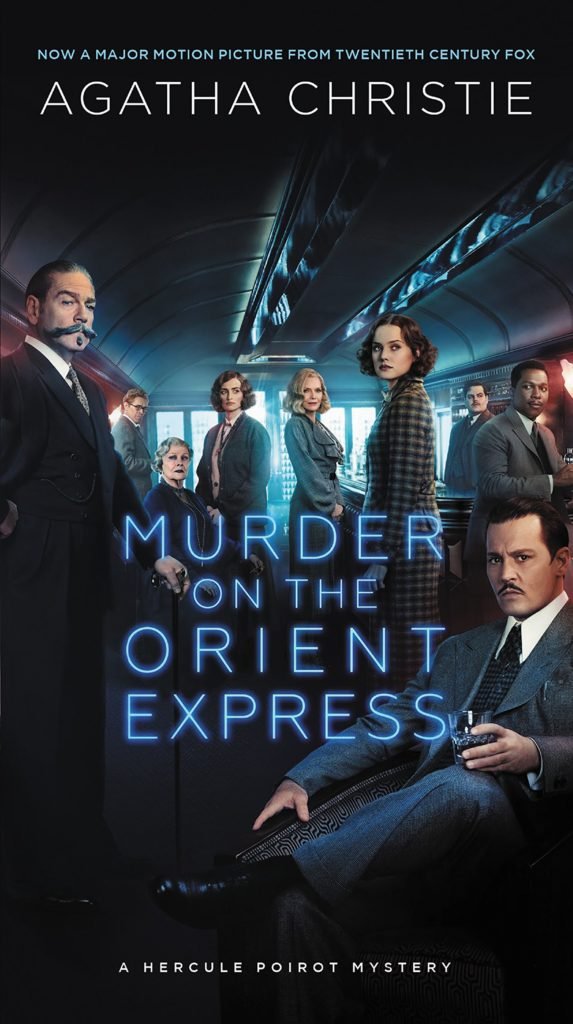 Continue reading

"Book Review: Murder on the Orient Express (Classic Detective Fiction Novel)"