I can't figure it out!
I read The Benefits of Being an Octopus book months ago, and have wanted to talk about it since then but I just can not figure out how to.
Have you ever desperately wanted to express something, then opened your mouth to speak on it, and all of a sudden your thoughts jam?
(Brain jam…is that a thing? If not, let's coin a new phrase.)
Well, that's how this has been for me.
I don't think I'll ever have the right words, and again, it's been months, so here goes nothing.
Heads Up: This post contains affiliate links. If you make a purchase using one of these links, I could earn a small fee, at no additional cost to you.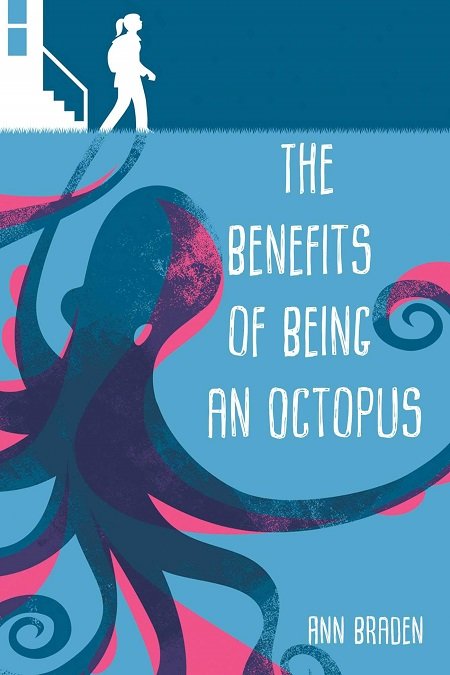 ♥ It's a Middle Grade, Realistic Fiction, Novel.
♥ It gives us a peek into poverty and the family struggles that follow.
Continue reading

"Book Spotlight: The Benefits of Being An Octopus (Middle Grade Fiction Novel)"